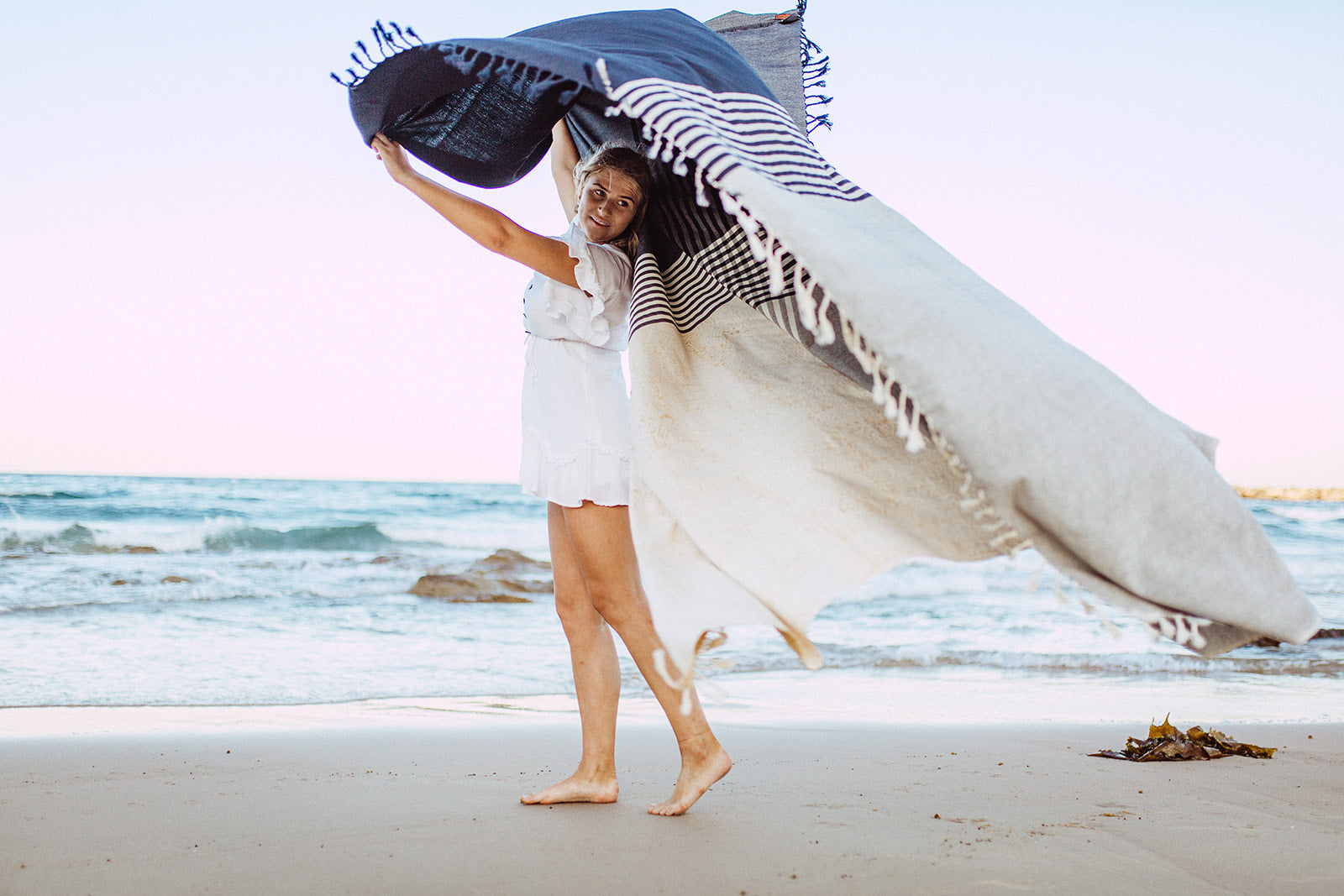 We're so glad you stopped by.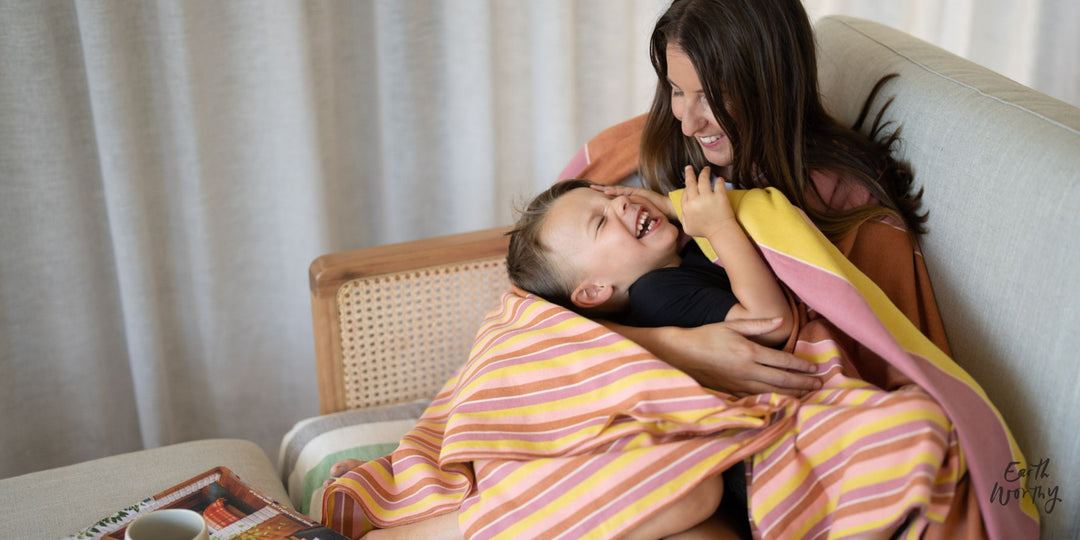 We love our planet - and the people in it.
More than pretty products, Earth Worthy makes gifts that give back. From our handloom blankets - which are 100% cotton - to our compostable jute bags, every product we sell is sustainable and ethically produced.
Handloom left an imprint on our hearts and inspiration in our minds.
After living in Bangladesh and discovering the intricate art of handloom, our goal became clear. We knew we had to share this beauty beyond the borders.
A talent taught to each generation, handlooms are family run and set up in homes. Unlike fast factory fashion, handloom takes time and care - producing beautiful products that are one-of-a-kind and kind to the planet.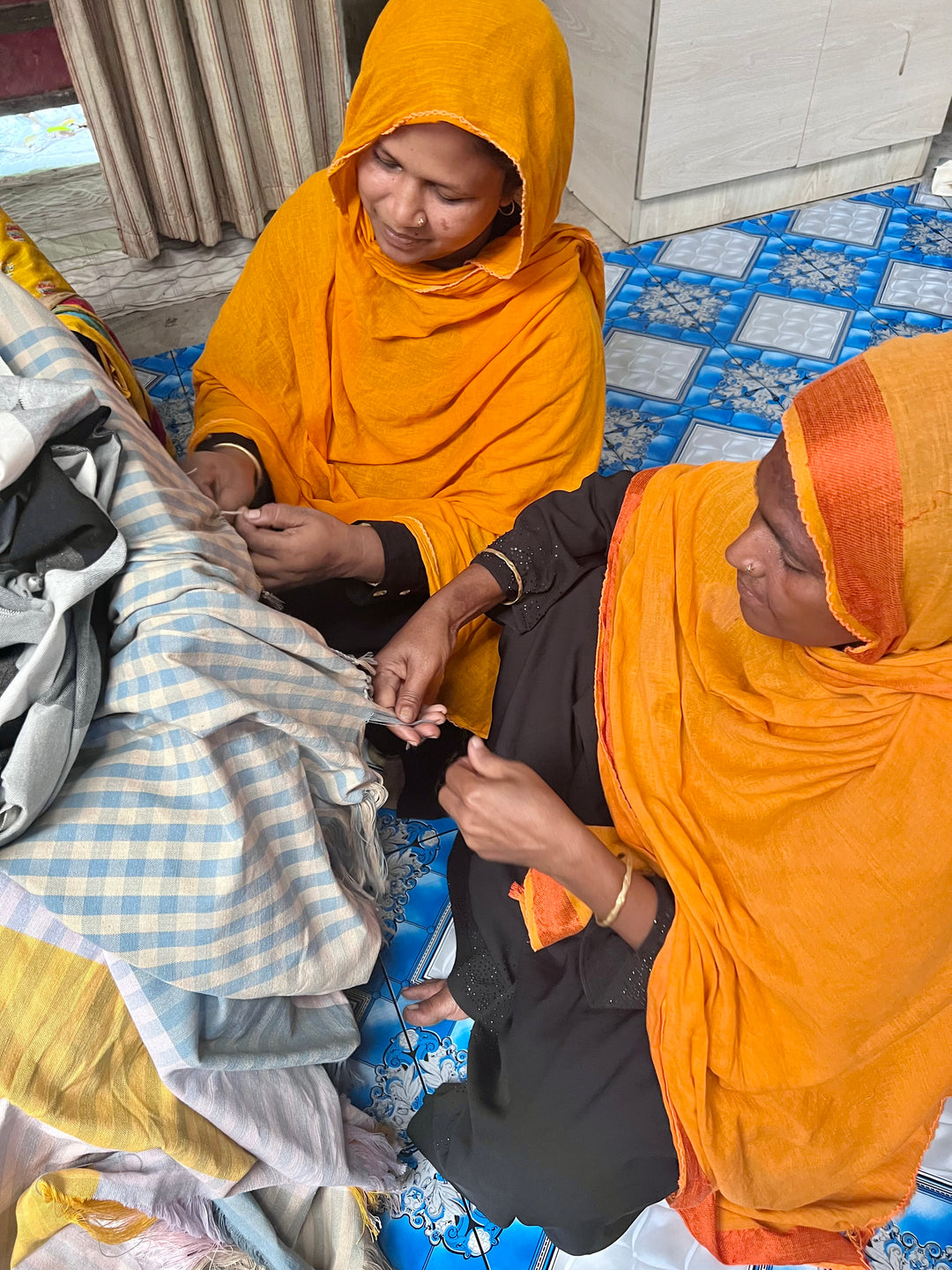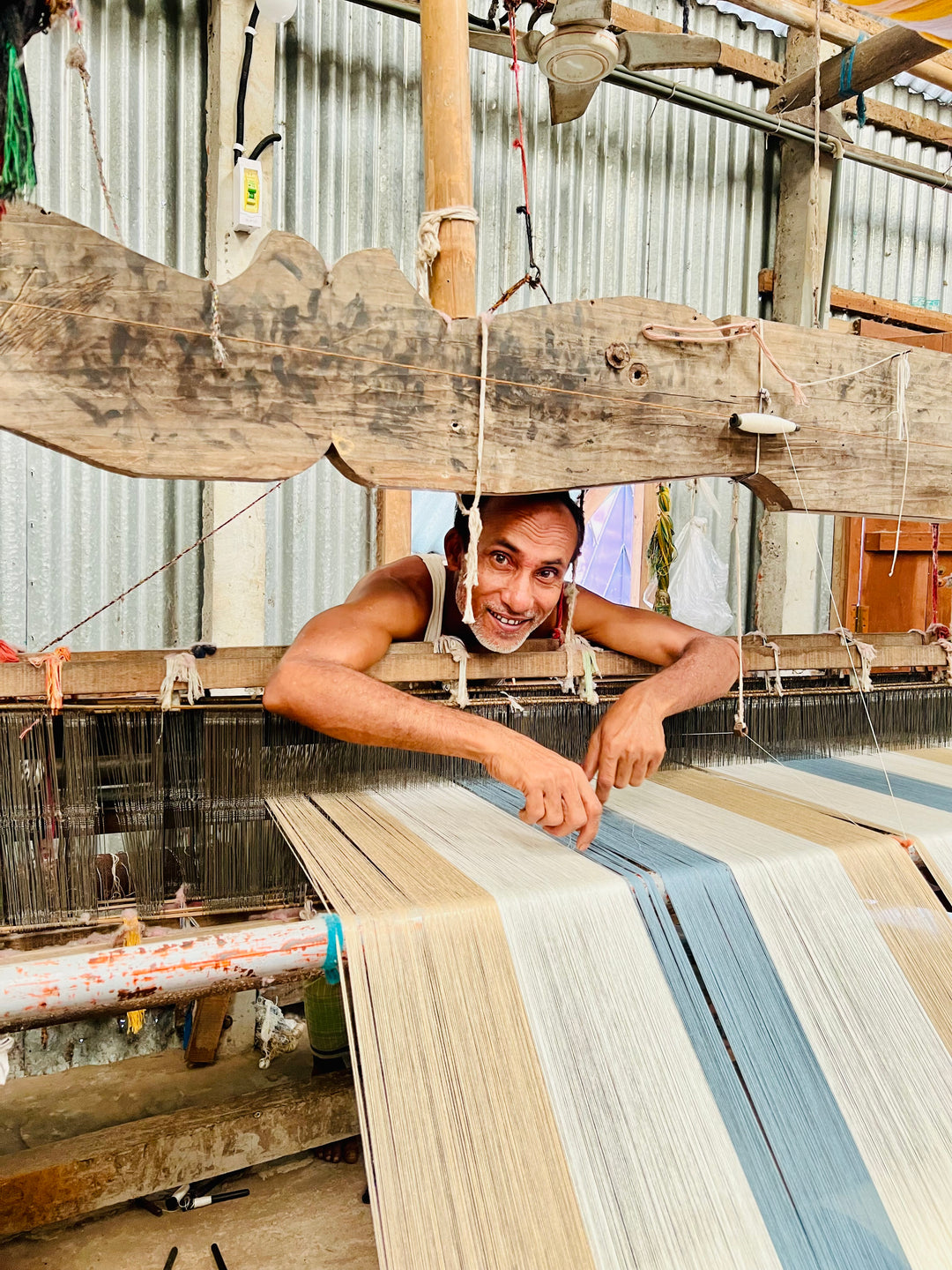 Every product we offer is an opportunity to support this craft and the communities that create it.
Together, we can create dignified, equitable employment for weavers – empowering Bangladesh's most vulnerable people and placing well-deserved value on their trade.
Thank you for joining us in the journey so far.
In love with your handloom? Overjoyed with your jute bag? We'd love to hear more. They're made for every moment, so be sure to share some with us @earthworthy_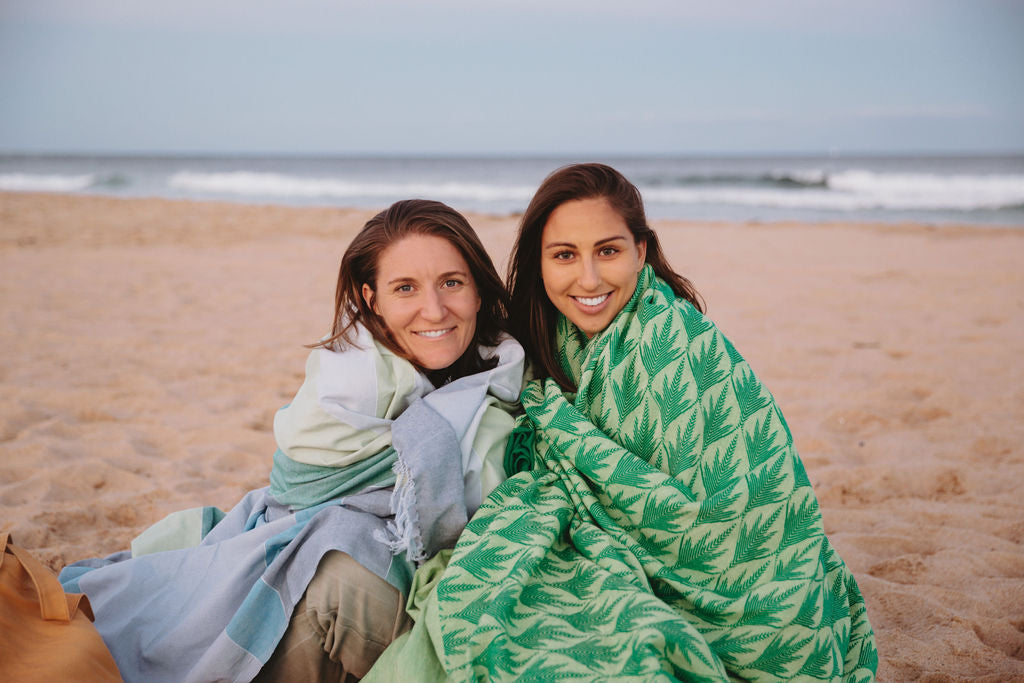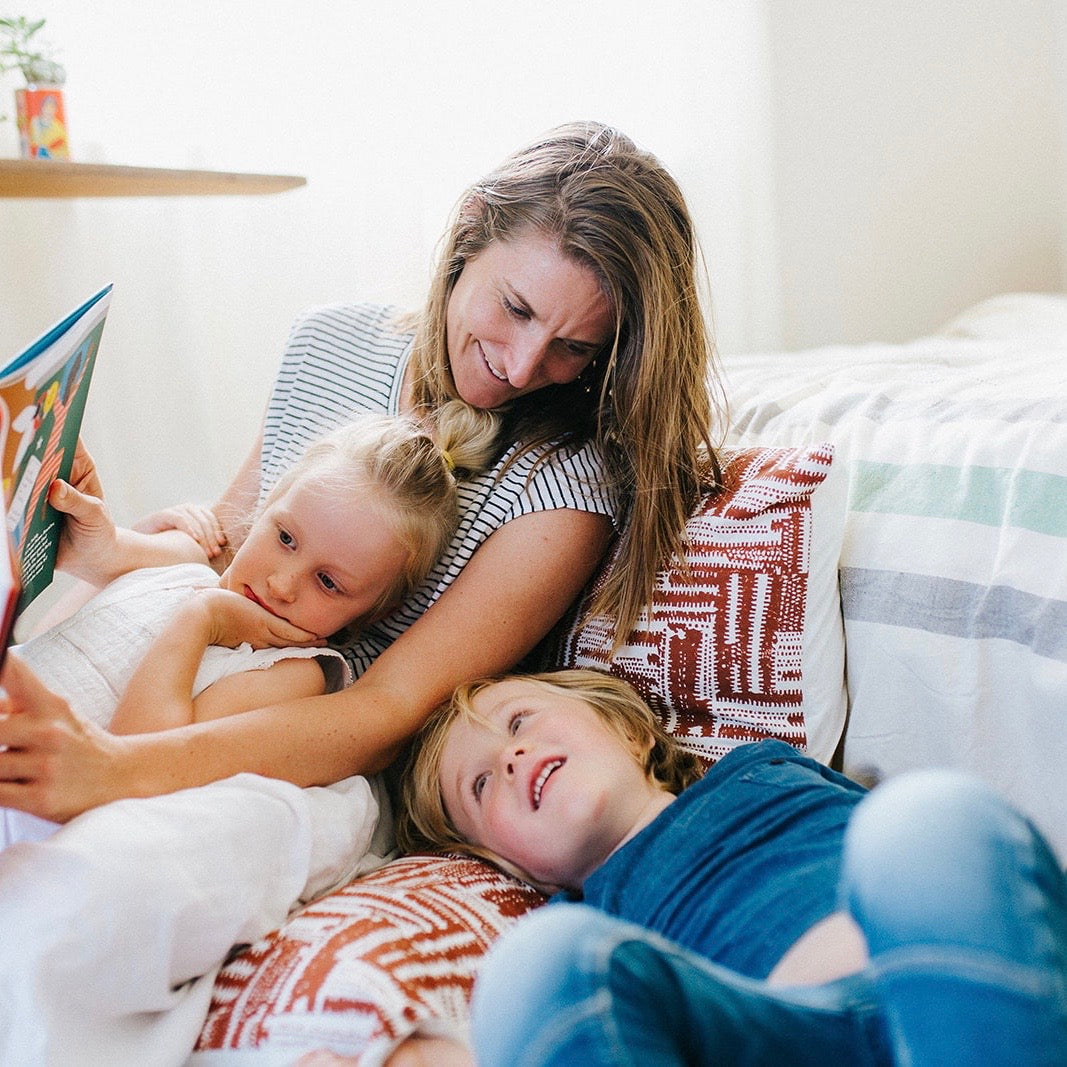 Made with love and made to last, our products will be with you for years to come.
We hope you treasure them as much as we do.
Jess X